Biocare was incorporated as a pharmaceutical marketing and distribution company in 2003 and commercial operations were started by 2005. In a short span of time, Biocare grew and expanded itself to be a complete solution provider for many pharmaceutical and Medical Device companies in this region. Our Marketing and sales ability helped us to create brands and gain a considerable market share in a competitive environment.
Biocare soon evolved as a manufacturing company by starting Biocare Manufacturing where we manufacture Pharmaceutical products like Metered Dose Inhalers. Our upcoming second phase of manufacturing plant is dedicated for the manufacturing of Dry Powder Inhalers, Nasal Sprays, Blow-Fill-Seal Nebules and various Ophthalmology solutions. Our facilities are benchmarked for Global standards and meets stringent quality requirements with Malaysian GMP and PIC/s accreditation.
We Manufacture our Medical Device products in Pharmasafe, which is a state-of-art Medical Device Manufacturing facility with ISO 13485 certification and the Medical Devices are marketed by Aspen Healthcare.
Our global resources and talented professionals are put together in such a way to improve health and well-being at every stage of life. Our medicines are safe, healthy and affordable to the people who are in the need. We have a leading portfolio of products and medicines that support wellness and prevention, as well as treatment and cures for diseases across a broad range of therapeutic areas.
The company has registered a respectful name in the health care map of Malaysia. Our commitment towards our customers are valued more than any other things. We are very Transparent to our customers in all our operations to provide them high quality healthcare products.
BioCare is headed by Mr. Saravanan who has wealth of experience for more than 22 years in this industry of Pharmaceuticals, Human Resources, Production, Distribution, Sales & Marketing at different level in the management category in various reputed companies. His able guidance has propelled us to a prominent position in this highly competitive industry. His quality driven approach inspires us to provide the clients the best products in the market.
Our ability and extensive experience target and customize communications offer an exceptional engagement and meaningful results. Through our constant experience, we have a strong track record helping our clients in Pharma industries reinvigorate their health and wellness.
ADVANTAGE

MALAYSIAN INFRASTRUCTURE
Malaysia is known for its most modern and clean environment and water.
Our infrastructure is one of the best and can be compared to any developed countries.
We are strategically placed in the world map and well connected to the world by sea and air for faster deliverables.
Our multi-cultural and multi-ethnic society gives us an inherent strength of peace, harmony and togetherness.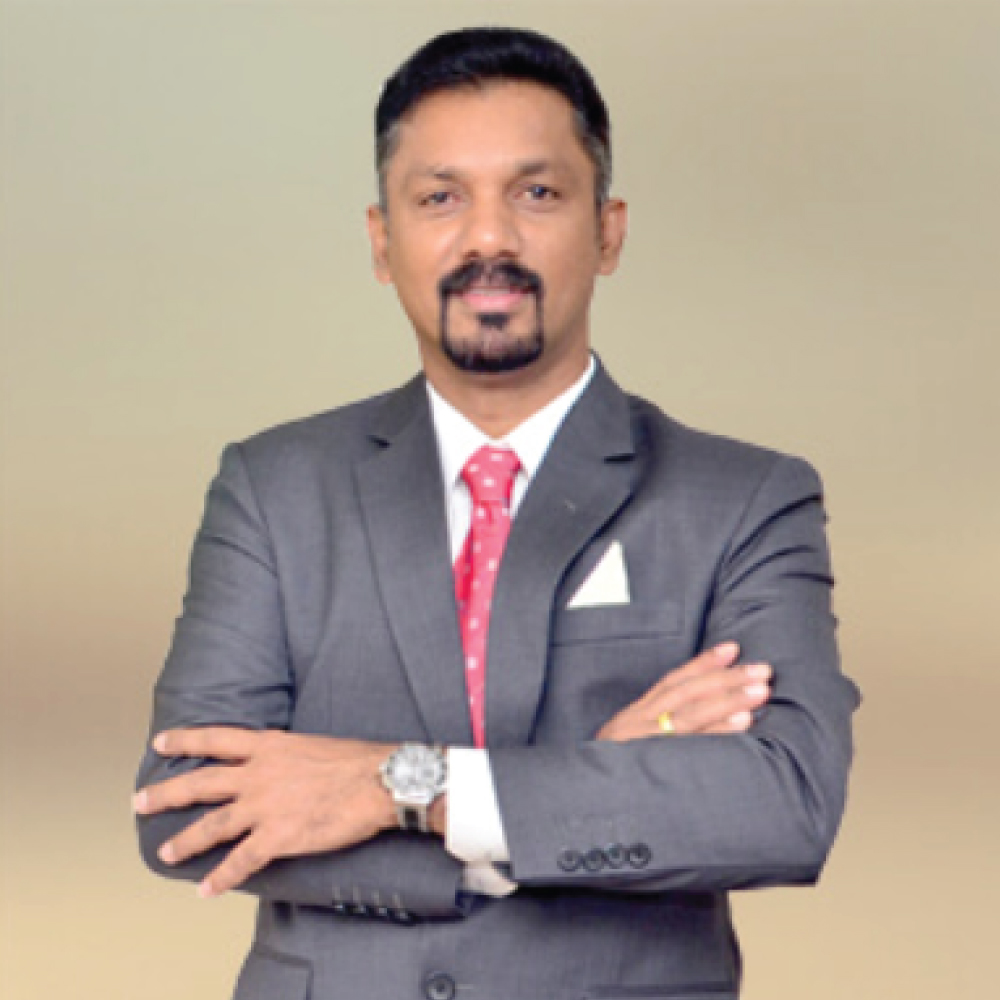 CEO of BioCare Group (M) Sdn Bhd.
BioCare Group has scripted a legacy of trust and commitment with the foundation of fair business practice, since it was incorporated in 2003 in Health Care industry. As in the past, BioCare will always focus on meeting the customer requirements. BioCare's future looks even brighter with number of new business ventures in health care segment with dedicated team working at all levels. BioCare Group is one of the nation's fast growing organization with collective success built on core management values and principles, namely Honesty, Commitment, Leadership, Ambition and Compassion. These values are reflected across the various verticals of the company and incorporated in the daily management, which is a good place to work.
It's a place where talented and energetic associates are appreciated and can have long and prosperous careers with MNC working culture.The management culture at BioCare Group is people centric where customer focus, valuing people and leading by example are key watchwords. These are the keystones of our corporate culture and now more than ever, at the very heart of the Company's philosophy. We want everyone in BioCare Group family – employees and clients, to have a clear line of sight between work, vision and success so that we may all grow together in the coming future and keep our flag flying high.
Don't Hesitate To Contact Us
Our team is ready to support you!